Blind Cricket
Posted on Mon August 1, 2022.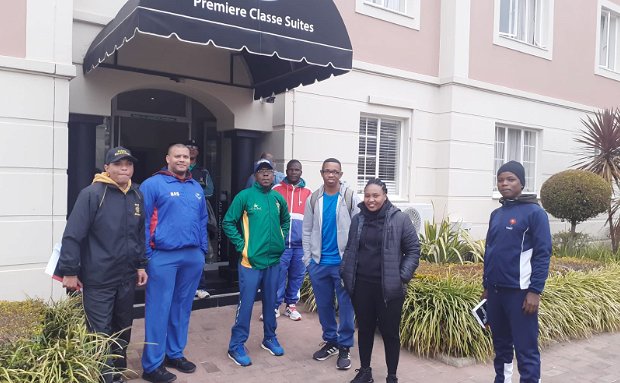 Believe it or not these chaps booked into our Premiere Classe Hotel Apartments to learn how to teach blind cricketers!!!
Being so close to Wanderers Cricket Stadium (walking distance) it was highly convenient for the chaps to attend the classes at wanderers. We look forward to the teams coming up again to play.
Upcoming tests can be attended by crowds so book your stay with us in advance.
Our apartments can be configured to have 4 single beds so a group of 4 can save enormously on costs for accommodation.